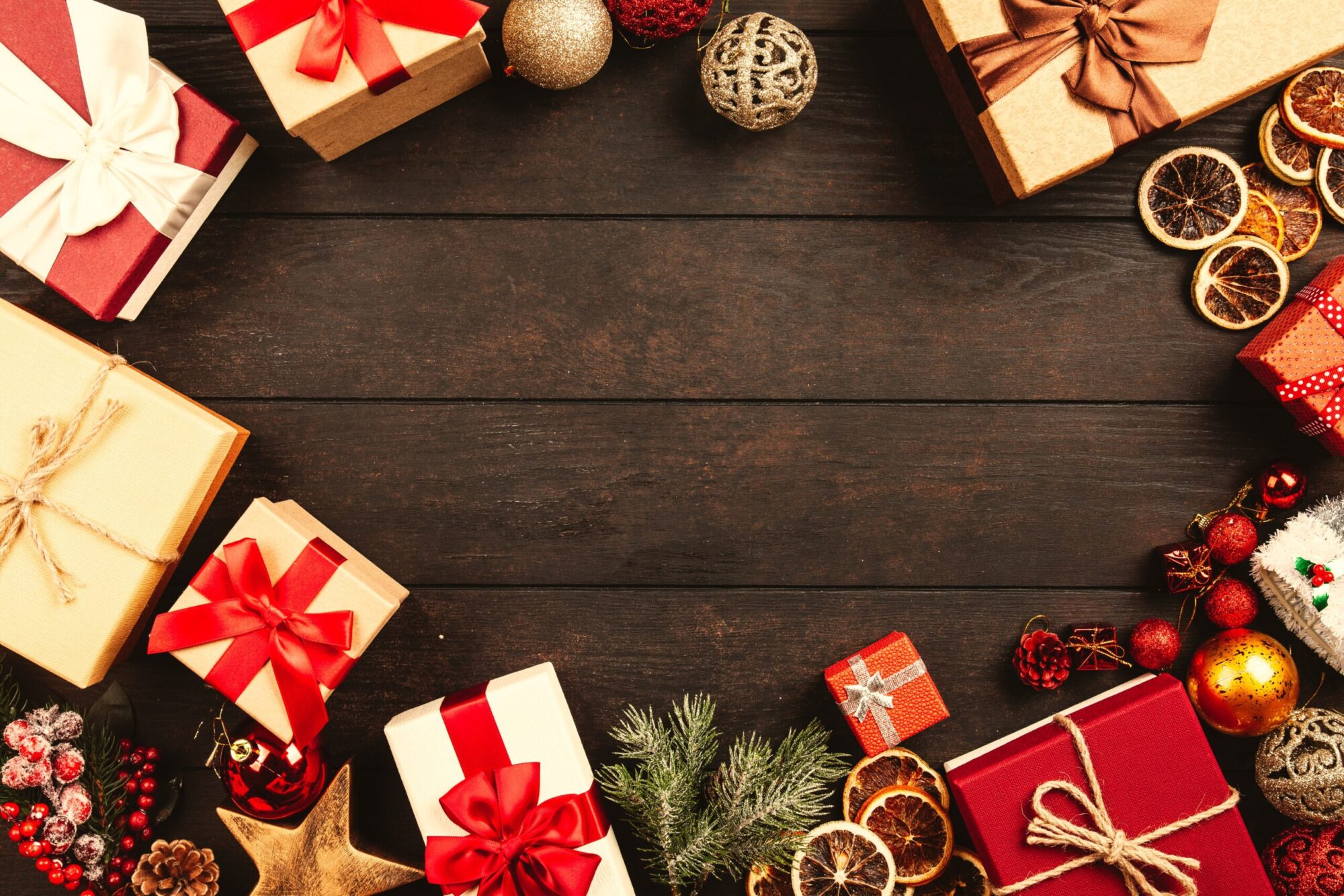 Aren't gifts the greatest? Between birthdays and Christmas, receiving just the right gift can literally change your life. I can still remember as if it was only yesterday, (rather than more years ago than I'm ready to admit!), my 8th birthday gift from my parents. It was a beautiful Cinderella watch with a ceramic Cinderella all dressed up and ready for the ball. It was so dainty and grownup, I felt like a princess myself wearing it! I had suddenly gone from a nerdy 7 year old to a sophisticated 8 year old!
The first thing I wanted to do was put it on, get the time set and show it off to all my friends and family! I wanted to share this beautiful gift with the world! As I showed it off at school to my little friends, I explained carefully how the watch worked, demonstrating how gently it needed to be wound so it would continue to keep the correct time. As other friends received watches, I became the playground expert on the proper care and use of their new treasure.
When I asked Jesus into my heart later that same year, I knew I was receiving a gift that was going to change my life forever! Suddenly my sweet little watch was no longer the focus of my sharing with my friends and family; suddenly I wanted everyone to know Jesus and accept the gift of salvation from Him.
I remember we had a playhouse in our backyard. I soon commandeered it to be used for my very own revival service. I invited the neighborhood kids and made them sit in that tiny playhouse as I preached a "fire and brimstone" message about the need to accept Jesus or die a fiery death! I even used my baby sister's booster seat from the kitchen table as the alter. I wouldn't let anyone leave until everyone had come forward. I don't really remember if the neighbor kids continued to play with me much after that, but I do know I learned quickly that sharing Jesus with others should not include hostage taking!
All these years later, I still believe that God sending His only Son is the greatest gift imaginable, and it changes everything! I've spent my life praying for ways God can use me to share His love for the world. I've been excited to be used in big ways and humbled to be used in small ones. As we are faithful to ask God for opportunities, He is faithful to provide them.
Knowing and loving Jesus isn't something we should keep quiet about. It's not a gift we accept, unwrap and then put in a closet. It's a lifestyle we put on and get excited about showing others. Knowing Jesus is about learning to live like He did; loving Jesus is about being obedient and sharing Him with the world!
Right before Jesus left this earth to go back to His heavenly home, He commanded his disciples, which includes all of us who call Him our Savior, to go out and share His life-changing gift of freedom and salvation with the world. It wasn't a suggestion or a favor, it was a command to ensure the world would know there is a God who created us and loves us and will never leave us, even to the very end of time!
For God so loved the world that He gave His one and only Son, that whoever believes in Him shall not perish but have eternal life. For God did not send His Son into the world to condemn the world, but to save the world through Him.  – John 3:16-17

Then Jesus came to them and said, "All authority in heaven and on earth has been given to me. Therefore go and make disciples of all nations, baptizing them in the name of the Father and of the Son and of the Holy Spirit, and teaching them to obey everything I have commanded you. And surely I am with you always, to the very end of the age."  – Matthew 28:18-20