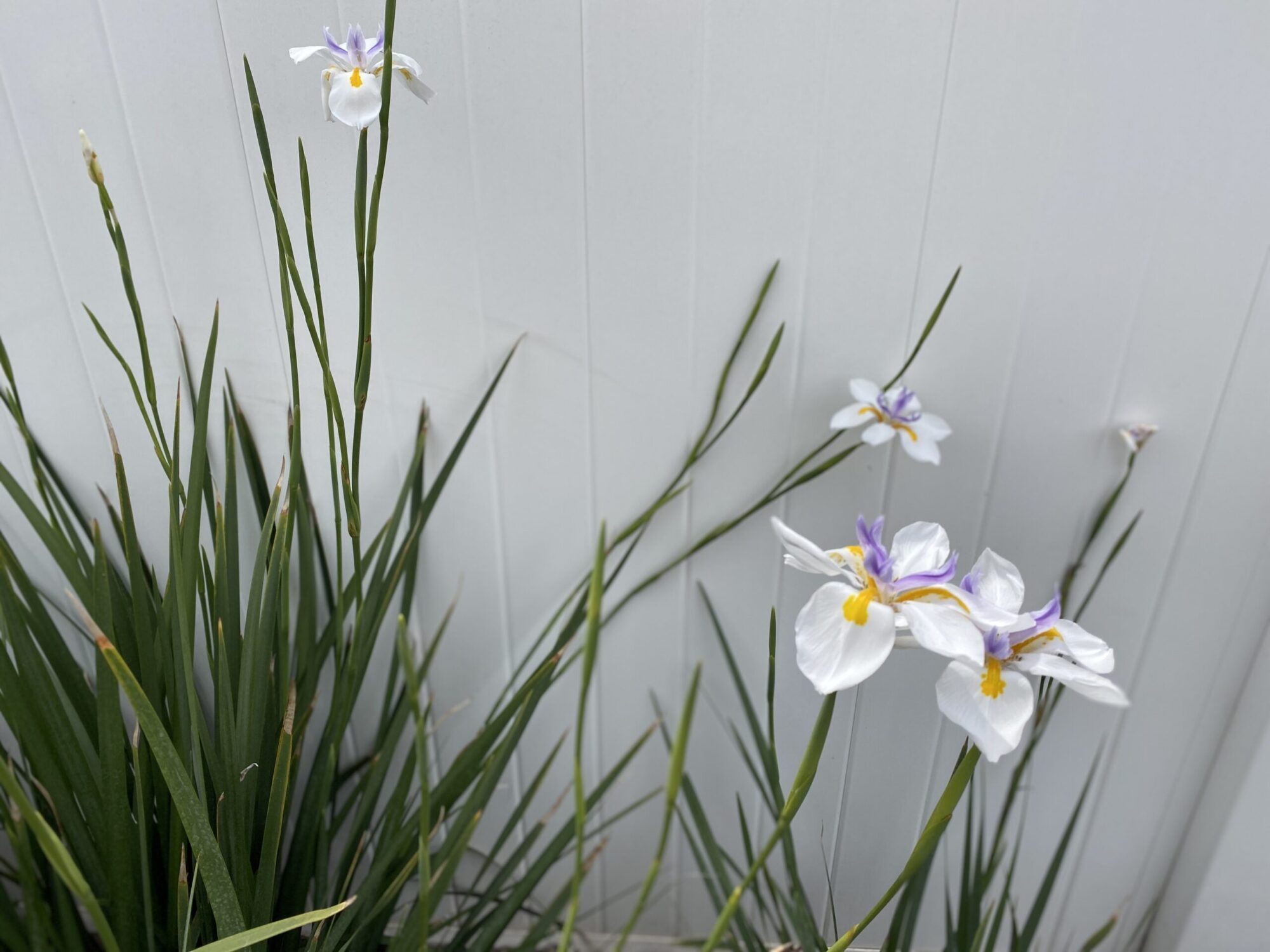 If someone were to ask me for a Bible verse that spoke to these current times we are all living through, I'd give them this one for sure!
Guard your heart above all else, for it determines the course of your life. Avoid all perverse talk; stay away from corrupt speech. Look straight ahead, and fix your eyes on what lies before you. Mark out a straight path for your feet; stay on the safe path. Don't get sidetracked; keep your feet from following evil.

– Proverbs 4:23-27 (NLT)
I love this verse! It's so straight forward and simple. There are a lot of times I feel at a loss for words during this time of staying home. I don't feel like there is much to say since the last time I had anything to say because nothing has changed. I'm still home, the pandemic is still happening and we're all more than a little bored with binge watching Netflix!
And then I come across a verse like this that speaks to my heart and reminds me of the simplicity of what God has asked me to do. Stay on the path; keep my eyes fixed on Jesus; don't get caught up in the angry rhetoric on social media. It keeps me centered.
A while back, I found myself asking the question, "what on earth am I here for?" It may sound a bit morbid since a lot of people ask this question when they are at the end of their rope. But I just really wanted to know, so it was a great time for me to do a little soul searching. I wanted to make sure that I knew what God wanted from me so I would be prepared to jump into the fray whenever He called.
I kept searching for some super secret mission I should focus on or a deep lesson I should be learning. Do you want to know something? I found the answer in simple words, much like the ones above. God is so good and so gracious that He tells us plainly what He wants from each and every one of us!
And now, Israel, what does the Lord your God require of you? He requires only that you fear the Lord your God, and live in a way that pleases Him, and love Him and serve Him with all your heart and soul. And you must always obey the Lord's commands and decrees that I am giving you today for your own good.

– Deuteronomy 10:12-13 (NLT)
So as the days seem to drag on, all looking the same as the day before, it can be easy to get discouraged, and angry. And since misery loves company, before you know it you're jumping into the fray of unkind words and hateful feelings that surround us all right now. But God has provided us with insight as to how we can best manage these dark times:
To guard our hearts and make sure we are grounded in God's word; reading and studying to make sure we know His commands.
Don't get caught up in the social media black hole. I love social media, don't get me wrong, but like most things in life, it can be used for evil as easily as for good.
Tell Jesus every day how much you love Him. Thank Him for every thing He has ever done for you. And if you don't think you can find anything He's done for you lately, how about starting with the cross?
God is good and He wants us to be good so that the world will be able to see Him through us and the lives we live day in and day out….even in an unstable time as now; ESPECIALLY in an unstable time as now!
Love and blessings to you all!