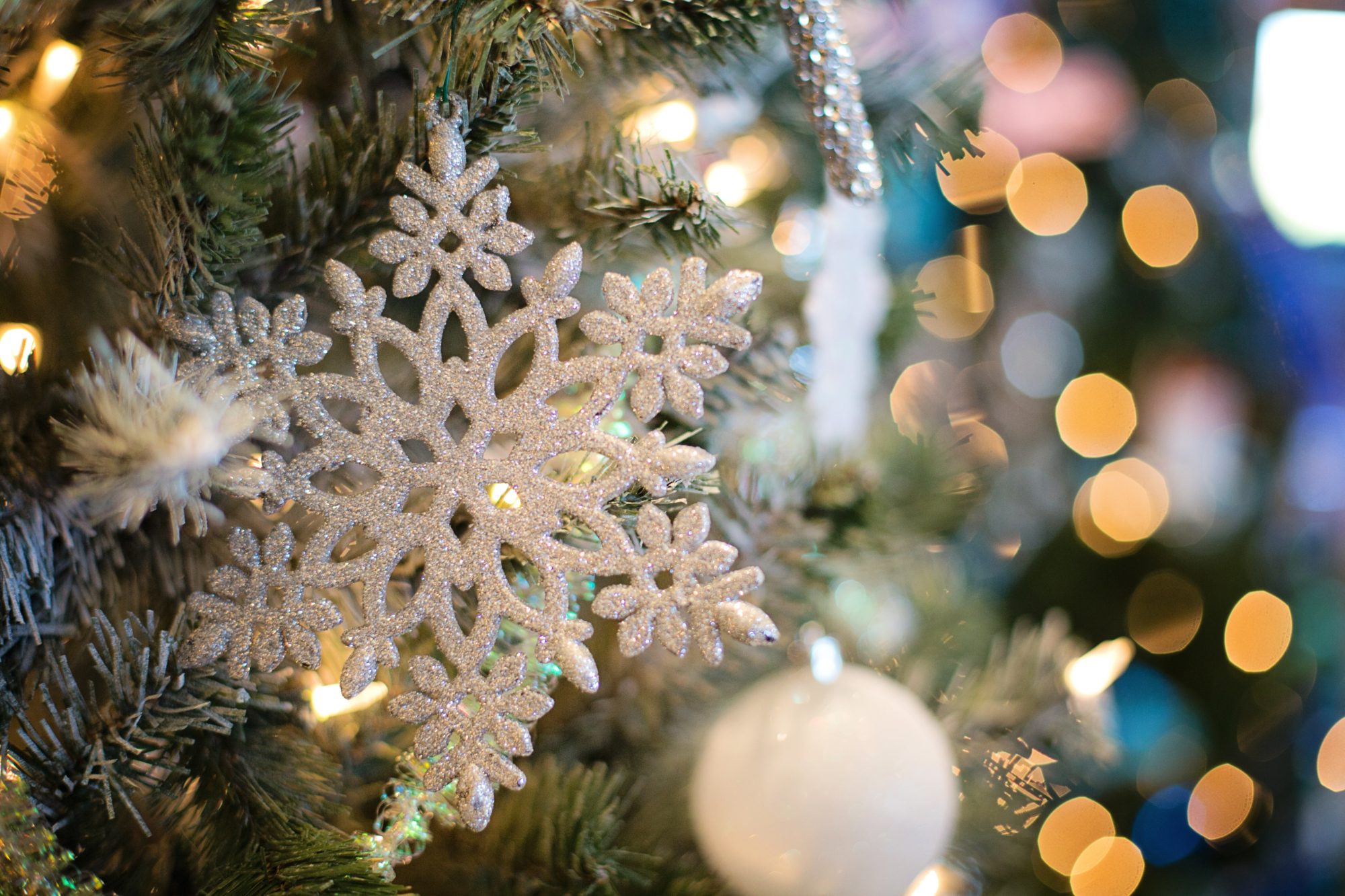 The Christmas season is the best and my most favorite of any time of the year! Someone once asked me why. It's pretty easy, really. The whole season can be summed up in one word: JOY! I went to my trusty dusty Noah Webster 1828 dictionary and found this definition:
The passion or emotion excited by the acquisition or expectation of good. The emotion of great delight or happiness caused by something exceptionally good or satisfying; keen pleasure; elation.
I love that not only is Joy caused by acquiring something, it also comes with the expectation of good. In other words, I know something great is coming, I just don't have it yet.
The Christmas season is all about the joy of a baby being born. But it's also about the expectation of the good that that birth will bring about. Jesus coming to us in the form of a tiny baby was the gateway to a life well lived here on earth and a life to be enjoyed in heaven for all eternity! Isn't that awesome!
But the angel said to them, "Do not be afraid. I bring you good news that will cause great JOY for all the people." – Luke 2:10
The angels' announcement that joy was coming for all people was the expectation part. The shepherds didn't understand how far reaching that joy would be. I'm not even sure Mary and Joseph fully understood the eternal implications of the joy of heaven. Remember, at the time of Jesus' birth, the Israelites were simply looking for relief from the current situation – hatred, poverty and second class citizenship. Only a few really understood that the Messiah was coming to provide life everlasting to every generation. Pretty heavy stuff to think about.
Something else I find interesting is when I googled the word "joy", I discovered lists of words that were related to the feeling of joy. I also discovered that every definition included a list of words that were the opposite of joy.
As I read through the synonyms and related words to joy, I couldn't do it without a smile on my face. Just reading the words seemed to bring a sense of peace. Read them for yourself and see if you get the same feeling:
Beatitude, blessedness, bliss, blissfulness, felicity, gladness, happiness, warm fuzzies (yes, that really was listed as a synonym!), elatedness, elation, exhilaration, exultation, high, intoxication, ecstasy, euphoria, glory, heaven, nirvana, paradise, rapture, rapturousness, ravishment, seventh heaven, transport, delight, enjoyment, pleasure, cheer, cheerfulness, comfort, exuberance, gaiety, gladsomeness, glee, gleefulness, jocundity, jollity, joyfulness, joyousness, jubilance, jubilation, lightheartedness, merriness, mirth, content, contentedness, gratification, satisfaction, triumph.
Whew! That's a lot of words! Some I've never heard of but they all are connected to the feeling of joy.
As I read the words connected to the opposite of joy, I felt myself getting weighed down, the smile evaporated and a little dark cloud seemed to settle over me:
Agony, anguish, desolation, joylessness, sorrow, sufferance, woe, woefulness, blues, cheerlessness, dejection, depression, desolateness, despondency, disheartenment, dispiritedness, doldrums, downheartedness, gloom, gloominess, melancholy, mournfulness, plaintiveness, hell, purgatory, calamity, ill-being, misery, sadness, unhappiness, wretchedness.
Did you happen to notice that a lot of these words have been used to describe much of what is wrong in the world? When the Bible talks about the world being in darkness, these are the words and emotions that demonstrate the hold that sin can have on us. But the Bible also talks about God being the light of the world and calls the birth of Jesus a great joy for all people!
God didn't create us or this world to be left with nothing but the opposite of joy. His plan and desire and anticipated joy is that all people come to know him and live a life that constantly reflects the joy that comes from knowing and loving God, and being thankful for that tiny baby that caused so much singing and joy in heaven so long ago!
Joy is the echo of God's life within us.

– Joseph Marmian