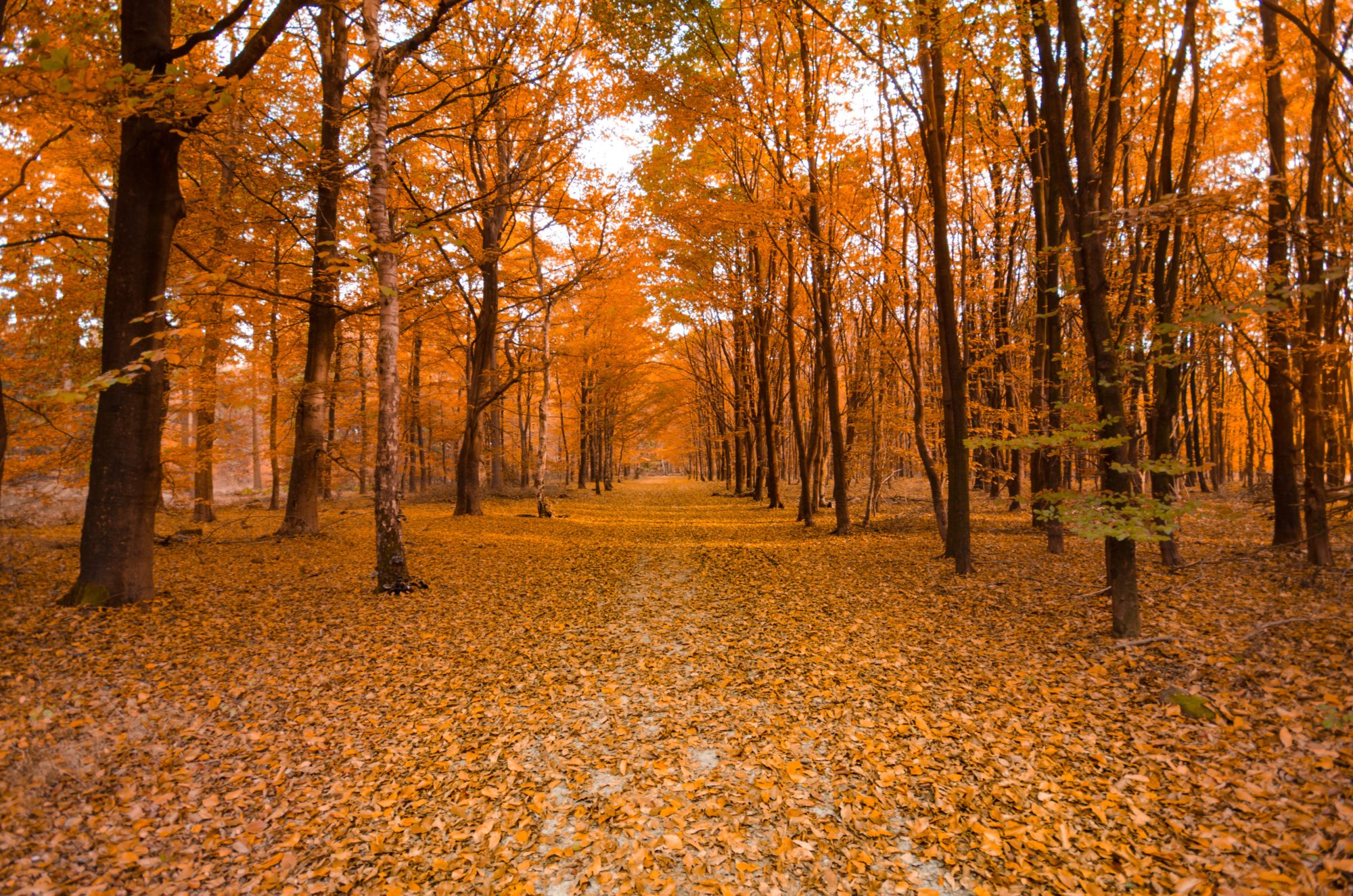 This summer has absolutely flown by! It feels like I blinked and suddenly it was fall! Here in Southern California, we don't have actual seasons. But for someone who's lived here her entire life (except for a short stint traveling the world and then settling in Kansas for 2 years – long story, I'll share with you later!) there is a definite change that alerts me that time has passed and it's the next season.
In fall, the sun shifts ever so slightly, but enough that you notice different shading on the landscape. The air gets drier and even smells different; seriously, it smells different!
I love what fall signals – sweater weather, cozy colors, pumpkin spice lattes and FOOTBALL!! I'm not as thrilled with the reality of a California fall – hot dry winds (we call them "Santa Ana winds") that make my crazy hair go limp as if waving the white flag to looking even half way decent, fire season and my new young plants looking parched no matter how much extra water I give them.
But the best thing about fall, for me, is that it is the precursor to my favorite of all seasons, winter and Christmas! I get giddy and do little dances when I know that cooler weather, and maybe even a little rain, is headed my way.
I understand that we have to go through fall to get to winter. I try really hard not to rush it. Life is short and its important to be present in the moment and enjoy every day we're given. I'm just being honest. Fall is my appetizer to the main course – Christmas!
Take a minute and head outside. Can you tell that it's fall where you live? Are there tell-tale signs that time is marching on and a new season is upon us? What are you going to do today to be in the moment and enjoy the day you've been given?
When all the world appears to be in a tumult, and nature itself is feeling the assault of climate change, the seasons retain their essential rhythm. Yes, fall gives us a premonition of winter, but then, winter, will be forced to relent, once again, to the new beginnings of soft greens, longer light, and the sweet air of spring.

– Madeleine M. Kunin