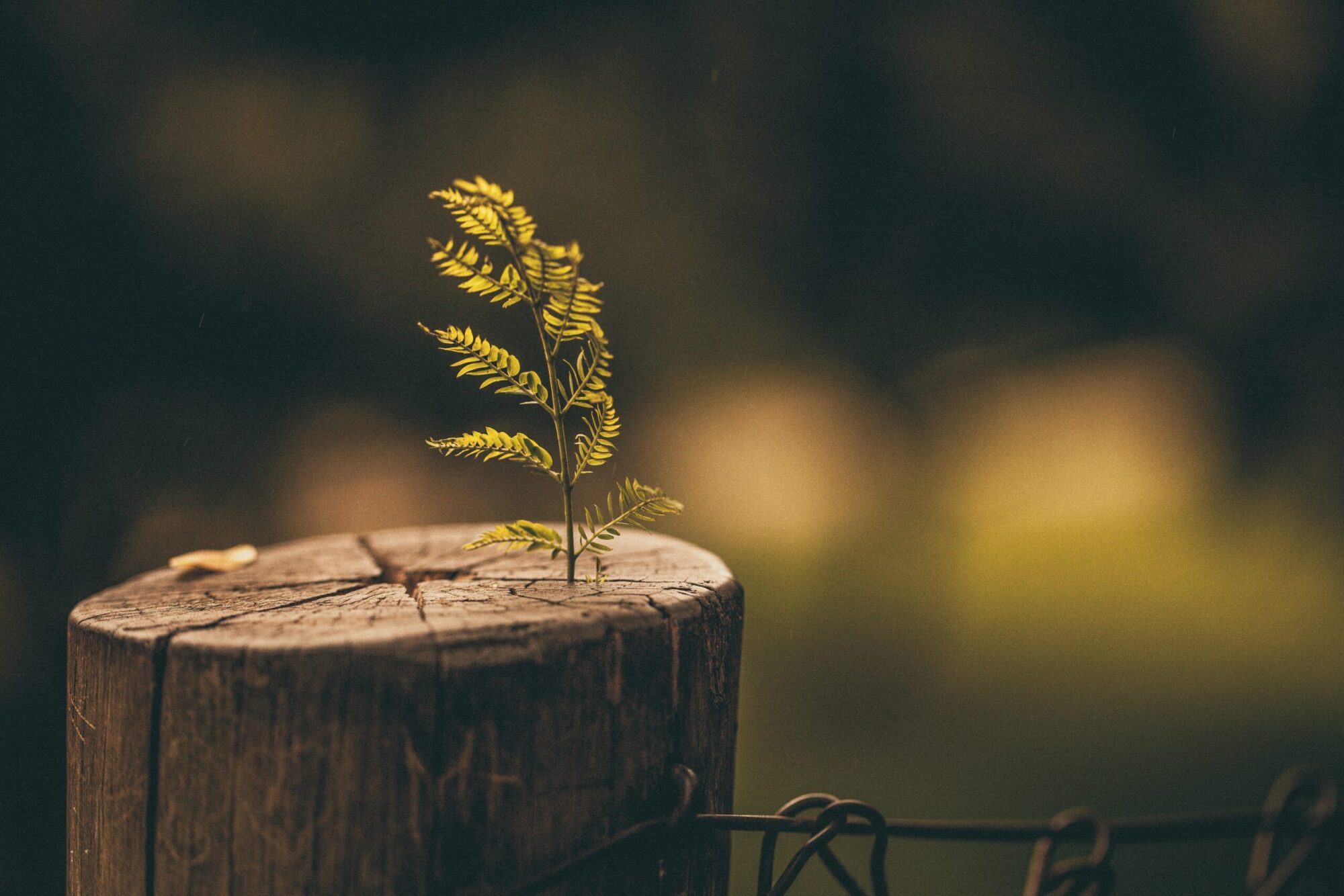 I've been gardening for a few years now, and I'm still amazed by the things I don't know! I suppose that's how God keeps me humble! Since there really isn't any more room to grow plants and flowers in my main garden, I branched out a year ago and started learning about and growing vegetables.
It's been fun and educational and was really wonderful to pass the time of pandemic in a positive way. With a full year under my belt, I wandered through my garden this morning doing a mental recap of all it's gone through over these past few months.
My first batch of veggie plants produced a total sum of one tomato, that ended up being inedible, and a handful of cherry tomatoes. The pepper plants only produced two or three fruits and they all succumbed to sun-scald.
Most normal, level-headed people would have thought, "Hmmm, maybe vegetable growing really isn't my thing. I think I'll stick to the things I know I can grow like flowers and shrubs and grass." Yeah, that's probably what most normal folks would have thought.
If I've learned anything about myself, I've learned that I was never meant to be normal! I tend to view things just a bit differently from the next person. I'm thankful and grateful that God created me just a little skewed compared to the status quo!
So, needless to say, I decided to plunge myself even deeper into the world of growing vegetables! Instead of taking down my one raised planter, I bought another one. I planted lettuce and radishes, carrots and kale and was finally able to eat what I'd grown. And then came the dreaded summer growing season and time for tomatoes and peppers again.
Instead of just waiting until cooler weather so I could continue to grow the few things I found success at, I decided to tackle tomatoes and peppers again. I had Hub build me yet another, bigger planter, so now I had three! Instead of shopping at my local garden center for already grown plants to put in those planters, I learned about seed starting. I repurposed an old, flimsy garden shed we had in the back yard into a greenhouse, digging a ditch across the side yard to safely bury the extension cord I ran through a very long PVC pipe so I would have electricity. I bought seed starting trays and grow lights and starting potting mix and seeds….lots and lots of seeds! My thought was, what have I got to loose? And I was determined to prove to no one but myself that I could do it. I didn't give up.
I spent a warm, southern California day mixing up soil and planting my little seeds into about 150 trays, pots and anything else I could find that might hold soil. At the end of the day, I was hot and tired but so happy that I was on to the next adventure – waiting to see if anything would happen!
Fast forward a few months and I not only filled all my planters with sweet little plants I started from seed, I also had enough young plants that I could share with friends and family!
Because gardening is a lesson in constant learning, for every success it felt like I had multiple failures. But at the end of the day, I've been able to harvest a slow but steady supply of zucchini, beans, cucumbers, and yes, even tomatoes and peppers!
I suppose the lesson in my ramblings here is that even though sometimes it feels like the easiest path is to give up when something gets hard or challenging, it's not always the best choice. The Bible is filled with stories of people who should have given up, and the world would certainly not have judged them for it, but they didn't.
Read Exodus 5:22-6:12, Exodus 7, 8, 9, 10, 11 and 12:1-40 for the whole story of Moses and Pharaoh.
The book of Nehemiah in the Old Testament, shares a great story of Nehemiah and rebuilding the walls of Jerusalem.
In Luke 5:1-11 Peter, James and John were frustrated, unsuccessful fishermen who obeyed Jesus by not giving up and became the very pillars of our Christian faith.
All four of the Gospels in the New Testament describe Jesus' patience with his disciples. Although they failed over and over, Jesus used every opportunity to encourage them to keep going and inspired them to never give up.
Back to this morning's walk, I found myself marveling at a striped pepper plant that I had all but given up hope for. A few weeks back, I discovered a giant hornworm happily munching away at most of its leaves. I never knew hornworms even liked peppers; they are called tomato hornworms for a reason, right? I was so grossed out by the beautiful little beast that I cut off the whole section of the plant he had decided to call home. Between his munching and my mutilating the poor little plant, I just knew it was a goner. There would be no harvest from this poor baby. But I got busy doing other things and didn't pull it out completely. The next day, I thought, "oh, I'm just going to water this plant and leave it be. What have I got to loose?"
A few days later, the plant was starting to grow new leaves, so I kept watering it and added a little fertilizer to its diet as well. It kept growing, and growing. Soon there were blossoms on it that turned into, tiny little striped peppers! I'm so thankful I didn't give up on this little plant, because it was obviously not giving up on itself! And because I believe God works that way, I found myself thinking about giving up and how, if I had given up on this simple little plant, I would have missed how beautiful and healthy it became. I would have missed the pretty and super sweet peppers that it was created to provide.
And here's the most important lesson, if God wasn't ready to give up on a simple part of His creation, how could I? If God doesn't give up on me and you, how could we ever give up on each other and the work that God may have for us if we just keep moving forward, learn the lessons, pivot our approach and stop giving up!
I don't mean to say that I have already achieved these things or that I have reached perfection. But I press on to possess that perfection for which Christ Jesus first possessed me. No, dear brothers and sisters, I have not achieved it, but I focus on this one thing: Forgetting the past and looking forward to what lies ahead, I press on to reach the end of the race and receive the heavenly prize for which God, through Christ Jesus, is calling us.

– Philippians 3:12-14