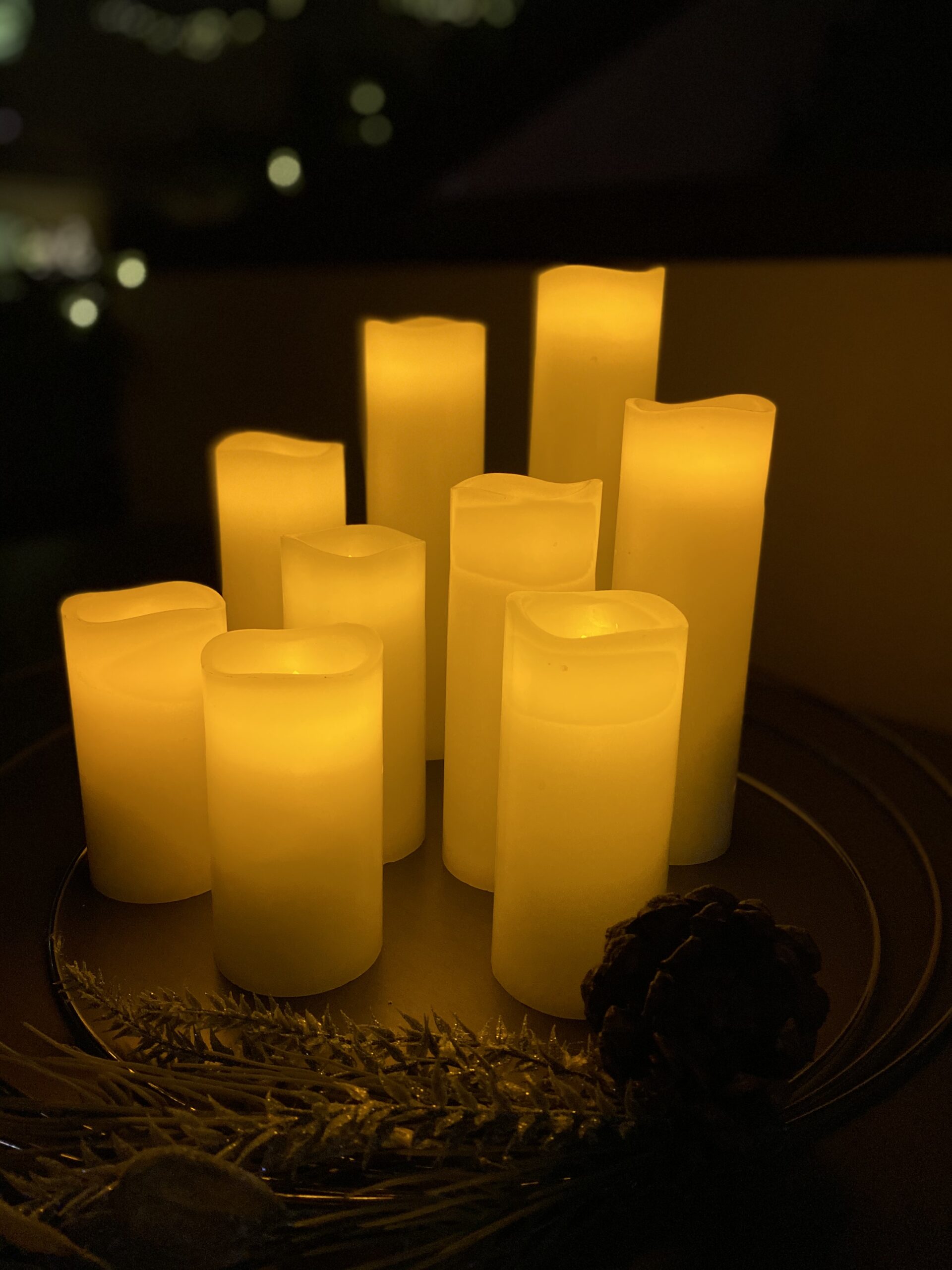 How are you doing on your holiday shopping? I'm very pleased to say that my Christmas shopping is complete – not wrapped, but complete! I love everything about this time of year; the weather, the music, the lights and the promise of God's amazing love for us fulfilled in the birth of Jesus!
I started a new devotional tactic for the month of December. To be totally transparent, it's not an original idea, I think I read about it on social media, but I love it so I'm claiming it as my new holiday tradition! The book of Luke in the New Testament has 24 chapters. By reading one chapter a day, beginning with December 1, by Christmas Eve I will have read Jesus' entire life story while He lived here on earth!
You see, Christmas is about so much more than a tiny baby being born in a dirty stable. It's about more than a visit by angels and shepherds and gifts from the Magi. It's about a promise. It's very simple, really. God made a promise way back in the Old Testament to His beloved creation that He would not leave us here to figure out life and this world all on our own. He promised to send a Savior to allow us to be reconnected with God. And after Jesus' death, He promised the Holy Spirit to be His presence in our lives.
As I thought about this, I kept coming back to the simple and wonderful idea that God gave us the best promise! And since He always keeps His word, I can rely on this promise to hold me up when I just don't think I can go on any more. I can rely on His promise to encourage me so I can encourage others. So here it is, straight from God's word to you and I. As you continue through this busy season, take a minute for yourself and listen to God's sweet whisper to your soul!
For no word from God will ever fail.    – Luke 1:37
No promise unkept.
No prophecy unfulfilled.
No love denied.
No truth untold.
No favor unbestowed.
No sin unforgivable. 
Blessed is she who has believed that the Lord would fulfill His promises to her!    – Luke 1:45