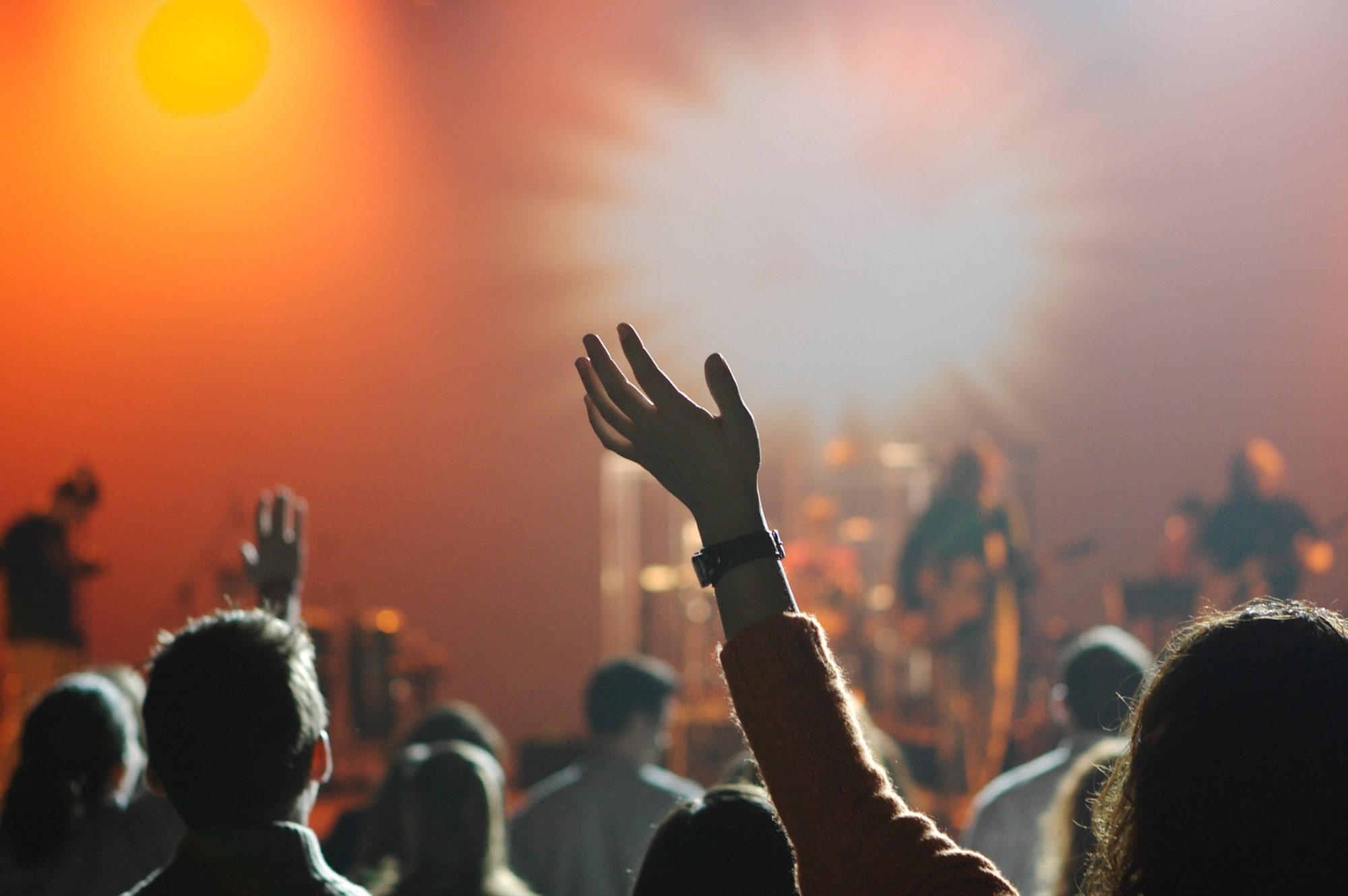 I have the great privilege of being able to sing in our worship band at my church. I've been singing since I was a kid, so still being able to worship in this way blesses me probably way more that it does those joining us in the congregation.
This past weekend, we sang a new song, one I hadn't heard before, which is rare. It didn't have the most singable melody, and the chords were pretty simplistic, but the words! Oh the words!
All I could think of was, this must have been what it was like when David wrote a new Psalm. The words, and now the melody, of this song has stuck with me through a week of rehearsals and well past the services this weekend. I want to share them with you here, because I really feel there may be someone out there that needs to hear that God is their Defender. He goes before you and fights the battles we don't even know about yet!
Thank you, John-Paul Gentile, Rita Springer, and Steffany Frizzell Gretzinger for writing this song and thank you Erin Kim for sharing with us such an awesome reminder that God's got this and all we have to do is praise Him, worship Him and bow down in silence to the One who goes before us!
DEFENDER by John-Paul Gentile, Rita Springer, and Steffany Frizzell Gretzinfer

You go before I know

That You've even gone to win my war

You come back with the head of my enemy

You come back and You call it my victory

You go before I know

That You've even gone to win my war

Your love becomes my greatest defense

It leads me from the dry wilderness

All I did was praise

All I did was worship

All I did was bow down

All I did was stay still

Hallelujah You have saved me

So much better Your way

Hallelujah great Defender

So much better Your way

You know before I do

Where my heart can seek to find Your truth

Your mercy is the shade I'm living in

You restore my faith and hope again

When I thought I lost me

You knew where I left me

You reintroduced me to Your love

You picked up all my pieces

Put me back together

You are the defender of my heart

All I did was praise

All I need to do is worship

Lord I will just bow down 

I'm just gonna stay still