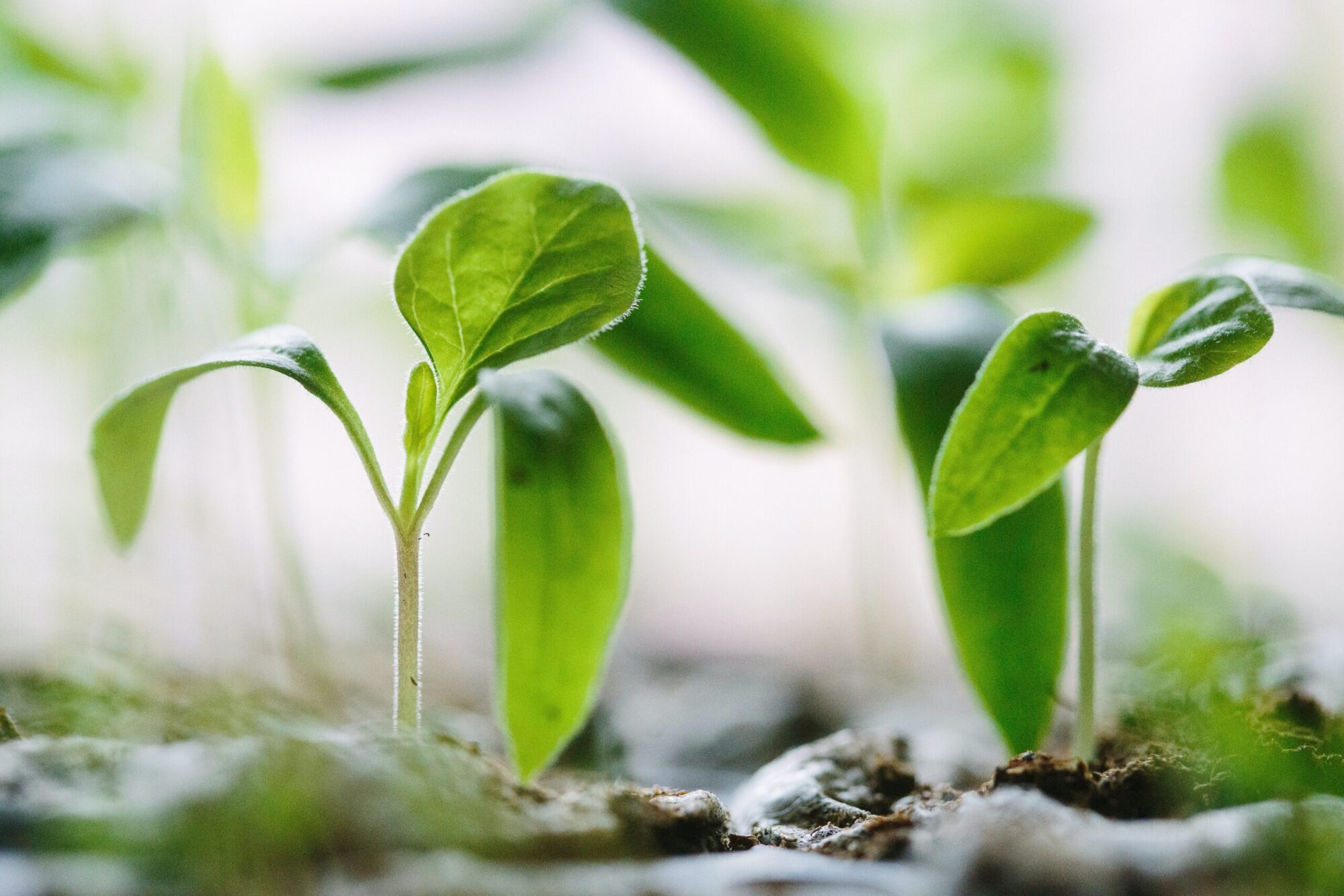 As I learn more and more about gardening and how things grow, I've discovered something really important.
If I have a plant that is in obvious distress, I always used to automatically assume it needed more water. Sometimes I was right.
But when I check the soil moisture and it's wet enough I think it must need more sun so I make the adjustment to make sure it gets more sunshine. And sometimes I am right.
If it still seems to be struggling, I think it may need food, more nutrients, to go back to its formal healthy self. So I give it a good feed of the right stuff. Again, sometimes I am right.
But here's the newest thing I've learned. If I've done all the things I know to do on the surface, but my poor little plant is still gasping, I've discovered I need to go deeper to solve the problem.
Sometimes things get into the soil, the heartbeat of living plants, and quietly set up shop. It's a good thing when it's good stuff that gets into the soil – nitrogen, phosphorus and potassium. Those are the nutrients we know plants need to be fed so they can grow strong and healthy. Then there's the not so good stuff – bad fungus or grubs or tiny microscopic critters – that bring disease and cause a plant to struggle and ultimately die. The challenge is when the bad stuff gets into soil that has not been nourished or taken care of. Because the dirt has been neglected, the bad stuff hunkers down and makes themselves at home in my soil.
I worked hard, at the beginning and early days of my garden, to make sure I had only the best soil. I would spend a lot of time digging and amending and making sure that dirt had all the right stuff to help my plants flourish.
But over time, I became more focused on how my garden looked: is that the right color flower for this location? Do I like the balance of this kind of leaf versus that one. It became more about the look of my garden than the actual purpose of it: to sustain the color and fruits and vegetables that God created so I could enjoy them.
Sometimes we have to stop admiring the way our garden, or life, looks and get back to the root (yes, I meant that pun!) of what is really important.
For me, I have to ask myself: is my faith grounded in God's word everyday? I'm I living out Jesus' example of what a Christian really looks like? Am I "in the world but not of the world"? To quote an old camp song from my youth, "will they know I'm a Christian by my love?"
What about you? How's your dirt, the heartbeat of what makes you a follower of Jesus? Do you need to spend a little more time on your knees, up to your elbows in the hard work of making sure your dirt has more of the good stuff? How about we put on our gardening gloves together, get settled into our kneeling pad and get to work?
That same day Jesus went out of the house and sat by the lake. Such large crowds gathered around him that he got into a boat and sat in it, while all the people stood on the shore. Then he told them many things in parables, saying: "A farmer went out to sow his seed. As he was scattering the seed, some fell along the path, and the birds came and ate it up. Some fell on rocky places, where it did not have much soil. It sprang up quickly, because the soil was shallow. But when the sun came up, the plants were scorched, and they withered because they had no root. Other seed fell among thorns, which grew up and choked the plants. Still other seed fell on good soil, where it produced a crop – a hundred, sixty or thirty times what was sown. Whoever has ears, let them hear."….

Listen then to what the parable of the sower means: when anyone hears the message about the Kingdom and does not understand it, the evil one comes and snatches away what was sown in their heart. This is the seed sown along the path. The seed falling on rocky ground refers to someone who hears the Word and at once receives it with joy. But since they have no roots, they last only a short time. When trouble or persecution comes because of the Word, they quickly fall away. The seed falling among the thorns refers to someone who hears the Word, but the worries of this life and the deceitfulness of wealth choke the Word, making it unfruitful. But the seed falling on good soil refers to someone who hears the Word and understands it. This is the one who produces a crop, yielding a hundred, sixty or thirty times what was sown."   – Matthew 13:1-9, 18-23