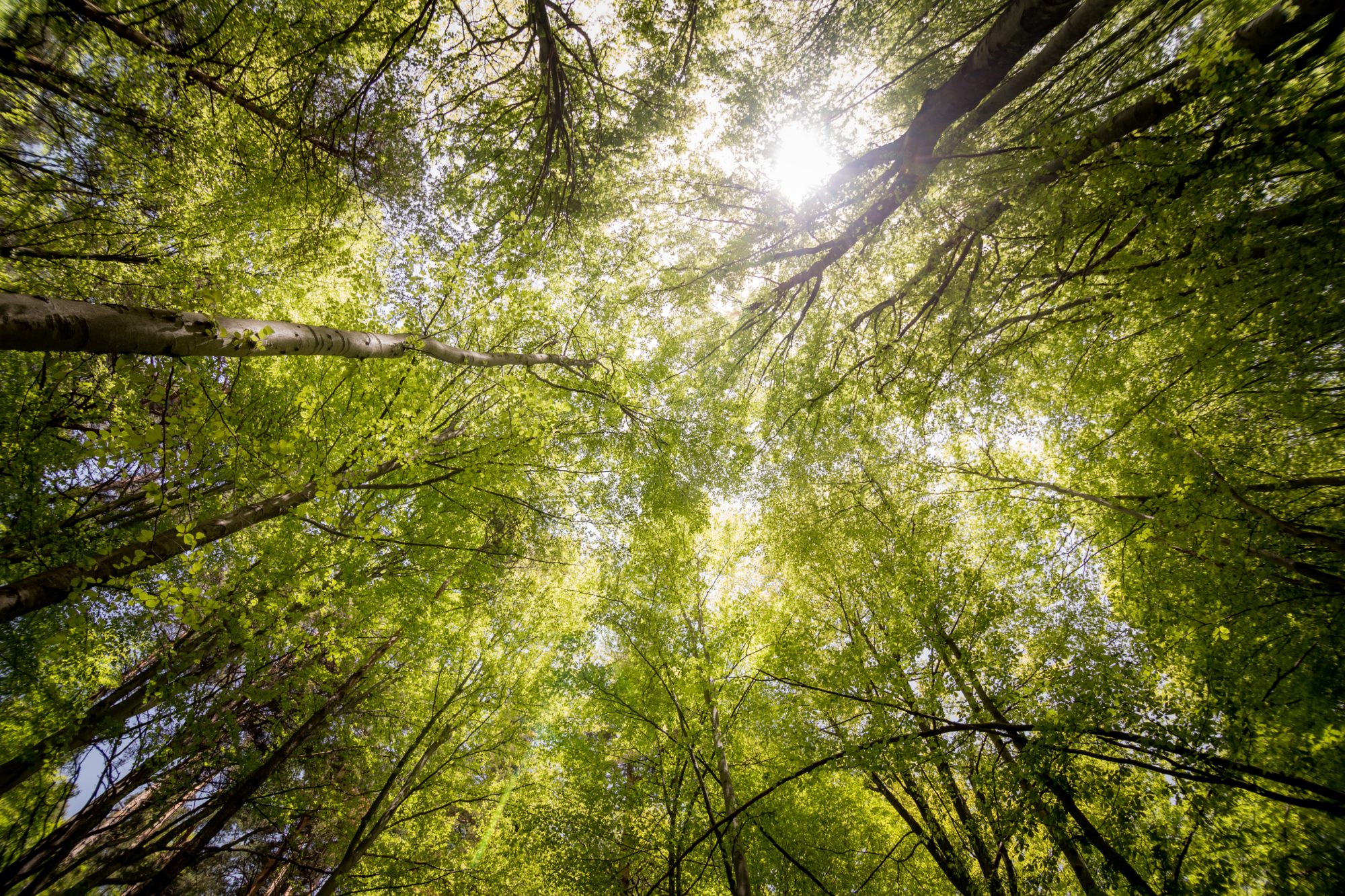 This is another gem I discovered years ago when my children were very small. The words encouraged me through the years, especially when a divorce kept my little family from remaining intact. I carefully set it aside and have read it to myself over the years to make sure I was still on track with the legacy I plan to leave my children.
My children are both grown and married with children of their own. My youngest son and family live in beautiful Oklahoma and my oldest son and his family are heading out for the adventure of a lifetime! They're going to be spending the next few months traveling the states in a motorhome, taking in the sights and history of this amazing country we get to live in.
I miss my Oklahoma kids because I live in California, and now I will miss my California kids because they will be living…..well….EVERYWHERE! I pray they all know how special they are to me no matter where they are and how blessed I am to be able to call them mine. I'm thankful that they call me Mom and Grandma D!
Every day, I pray that my children know these are the important gifts I hope I've left for each of them. And then, when I'm long gone, I pray that my grandbabies will be sharing these with their children. This is the kind of legacy I want my life to be!
I LEAVE MY CHILDREN…
LOVE….
The most precious of all gifts – familial, brotherly and spiritual;
MY ATTENTION….
For one day they may not hear me;
A VALUE SYSTEM….
Self-reliance, courage, conviction and respect for self and others;
A SENSE OF HUMOR….
For laughter is life's engine;
DISCIPLINE….
Else life will be a bitter teacher;
A WILL TO WORK….
For work well done brings pride and joy;
A TALENT FOR SHARING….
For society needs belief in individual worth;
THE PASSION OF TRUTH….
For truth is a straight answer, the beginning of trust;
THE LANTERN OF HOPE….
Which lights the dark corners of the mind;
THE KNOWLEDGE OF BELONGING….
Impromptu praise, a soft caress;
A SENSE OF WONDER AT….
The things of nature, love of friends without reciprocity and the size of God's Word, in print so small it fits inside each heart, in meaning so great it spreads over the earth
I have no greater joy than to hear that my children are walking in the truth.   3 John 1:4