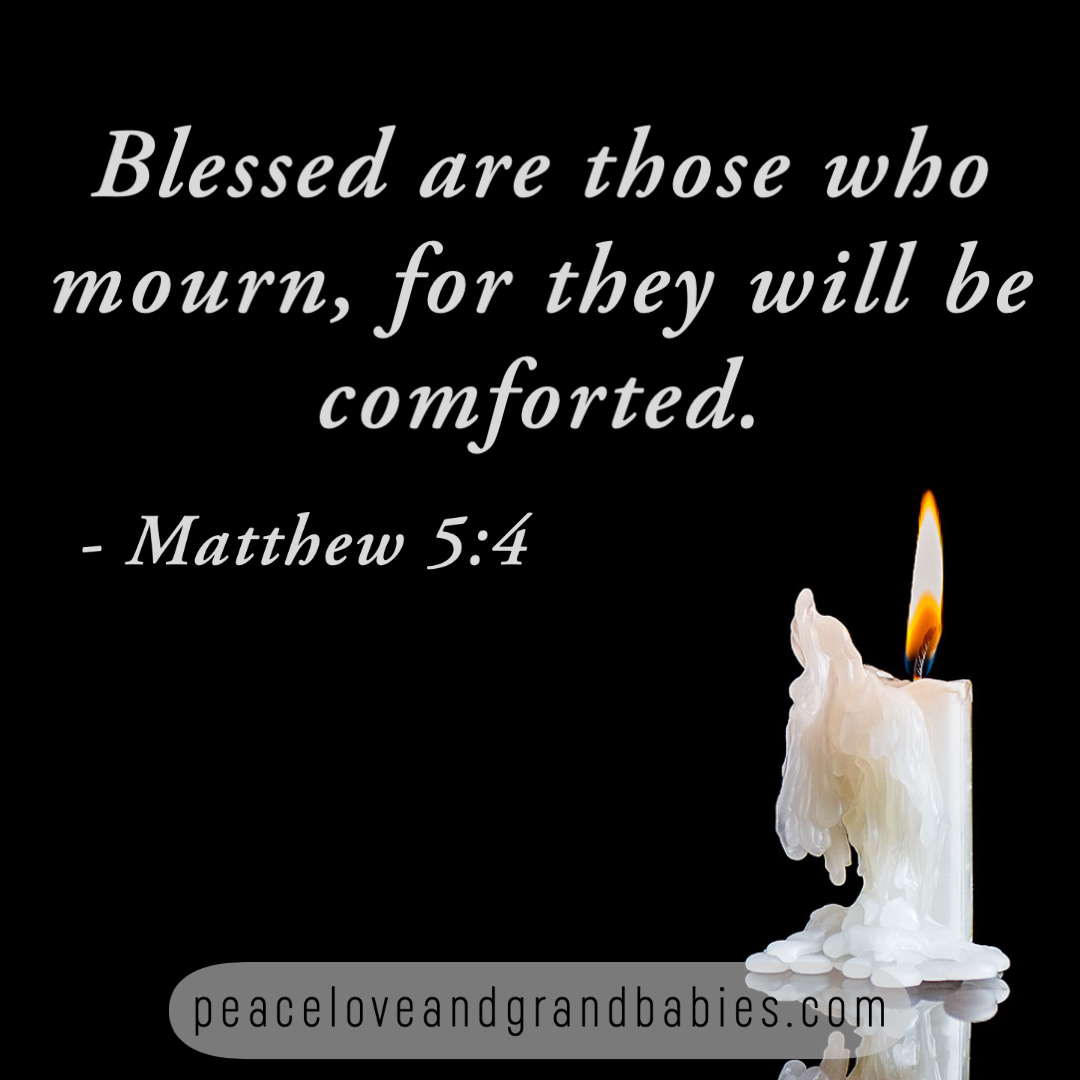 I had a story written for today. I have been working on it and was really happy with the words God gave me to share with you. But this morning, the words seem hollow. All I can think about are children's beds with no one left to sleep in it. Backpacks and lunchboxes left without an owner. Parents and grandparents left with a hole in their heart that will never be completely filled again. And all I can think about are Jesus' words.
He knew we'd suffer. He knew there would be times that life was just too hard to handle on our own. He knew we needed Him more than we would know. And He spoke words of comfort, knowing we would need them.
Hold your kids and grandbabies tightly. Never, ever end a conversation or text or phone call without saying, "I love you." And remember that Jesus knew we would hurt, but He has strong arms waiting to wrap us up and hold us until the hurt fades. He loves us beyond measure.
I pray that we all remember that, always.